mecklenburg sar
chartered on april 27, 1928, in charlotte, nc
Mecklenburg & Charlotte, NC
The Revolutionary War marched through the middle of Charlotte and our immediate region is steeped in history from that Era. Our city is named after Queen Charlotte of Mecklenburg-Strelitz, the wife of King George III (1761-1801).
Many decisive battles of the war were fought in the Southern Campaign around us: Kings Mountain, Camden, Cowpens, Cowan's Ford, Charlotte, McIntyre's Farm, Ramsour's Mill, Colson's Mill, Shallow Ford, Guilford Courthouse and many more.
Then we have thousands of heroes of the war who served and fought here in our area. General Nathanael Greene took command of the Southern Army on the corner of Trade & Tryon Streets. General William Lee Davidson, Major John Davidson, COL William Polk, Captain James Polk, Captain James Jack, COL Robert Irwin and countless others.
We shall never forget the signing of the Mecklenburg Declaration of Independence, May 20, 1775, one of the dates on our North Carolina state flag.
Our chapter carries a great responsibility in preserving the events, people and memories that shaped the city and county we are today. Please join us to help us in this special community mission.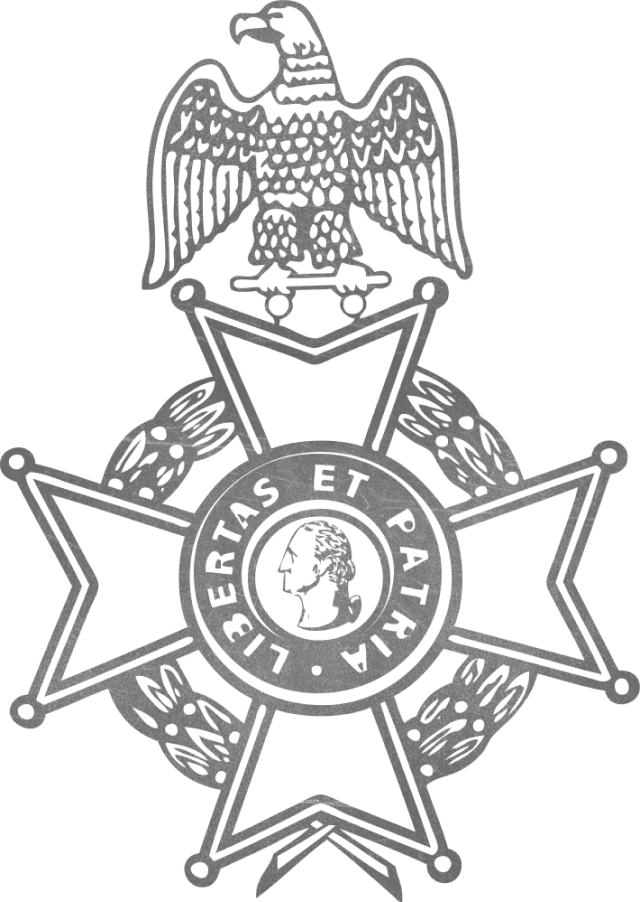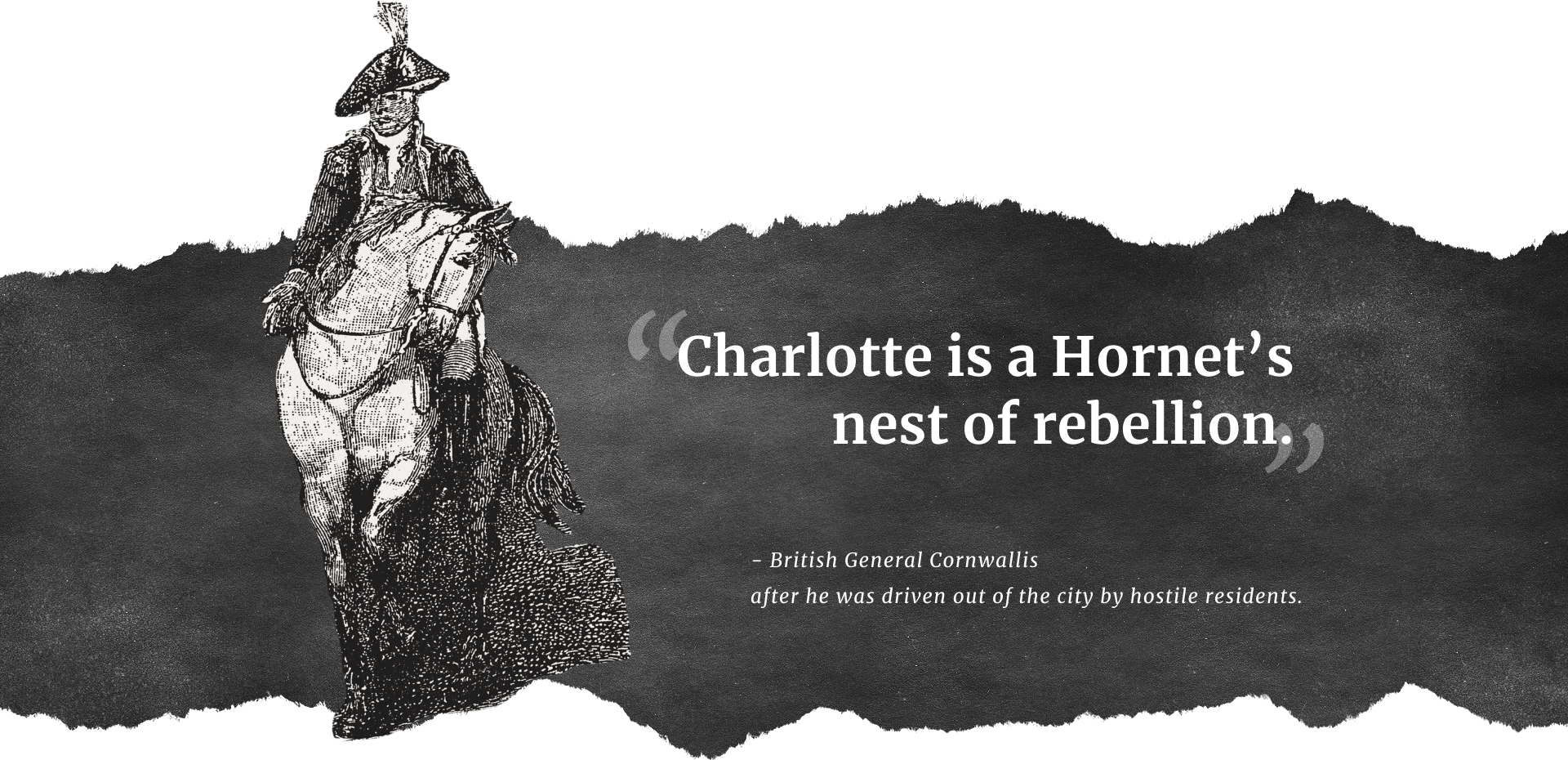 07 December 2023
Olde Mecklenburg Brewery, 4150 Yancey Road, Charlotte, NC 28217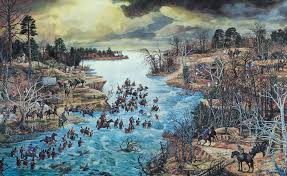 27 January 2024
Hopewell Presbyterian Church, 10500 Beatties Ford Rd, Huntersville, NC 28078
No event found!