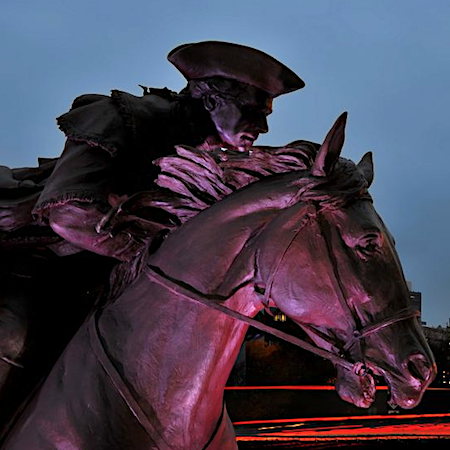 Renown Sculptor Chas Fagan May Meeting
American artist Chas Fagan brings his incredible talents and stories to share with us for an evening of inspiration and emotional journey. Chas is well known around the world for his fine art, but he is really known locally for his sculpture entitled "The Spirit of Mecklenburg" featuring the ride of Captain Jack and his sculpture of Thomas Spratt and King Hagler on the Greenway on the campus of CPCC.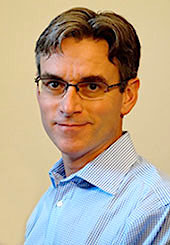 Among his favorites are his statue of President Reagan in the Rotunda of the U.S. Capitol, a "young Neil Armstrong" statue for Purdue University (including a surrounding plaza with moon-boot prints), his sculpture of Rosa Parks in the Narthex of Washington National Cathedral, and a monumental-scale bronze sculpture in Dallas titled "Freedom's Charge", featuring two Revolutionary War figures and a billowing battalion flag from Bunker Hill.
He was also fortunate to be asked to paint the official White House portrait of First Lady Barbara Bush, and the official portrait of Mother Teresa for her canonization at St. Peter's in Rome.
Oh, did we mention that he lives here in Charlotte?
Tickets on sale after April 1, 2022.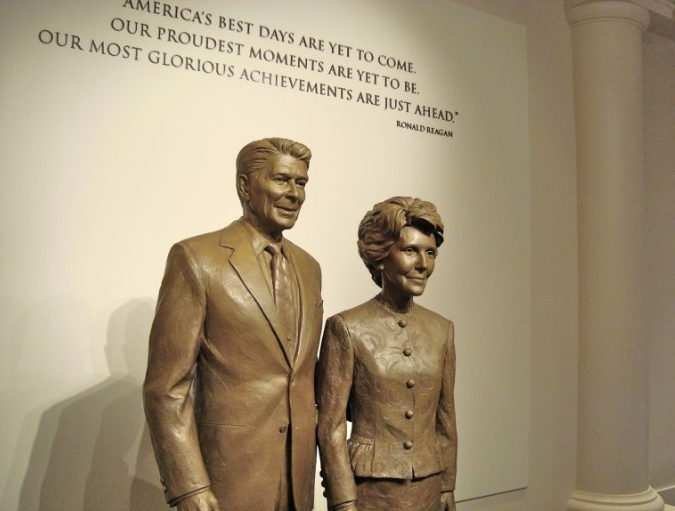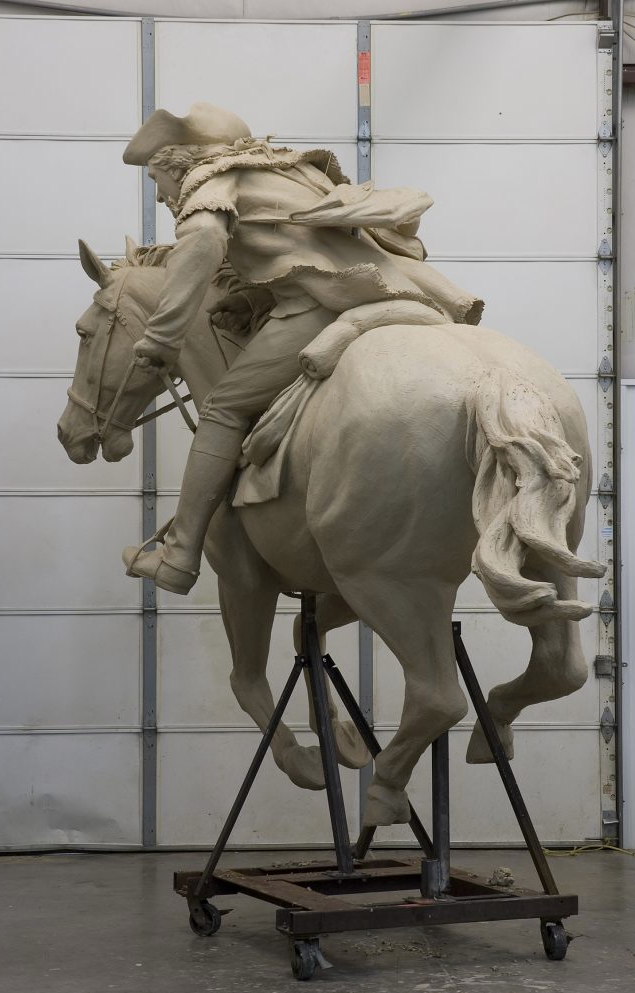 Next Event
Date

Jun 01 2023

Time

11:30 am - 1:30 pm